1. Can I wash PLAYCOLOR?
PLAYCOLOR is easy to wash off hands and skin.
For fabrics: these can be washed although a shadow of colour may remain.
 2. Is PLAYCOLOR toxic if ingested?
PLAYCOLOR has no solvents and complies with all European Standards. It is suitable for school use.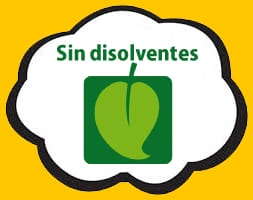 3. Can children with coeliac disease use them?
Children with coeliac disease can use PLAYCOLOR products because no gluten components have been used to make them. They are also nut and egg free. They do not contain solvents or harmful products.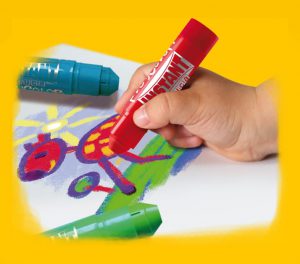 4. Can PLAYCOLOR be used for face or body painting?
PLAYCOLOR is not a cosmetic quality product. Therefore we do not recommend it be used for face or body painting. PLAYCOLOR MAKE UP, now available, has been designed specially for this purpose.
5. Is PLAYCOLOR recyclable?
Yes, the plastic used can be recycled.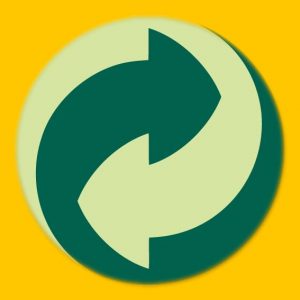 6. Can PLAYCOLOR be mixed with water?
You can use water to create smudge effects.