You do not need a great ability to paint, nor a lot of time to give personality to an empty wall of your house. (We have been inspired, to decorate kid's bathroom). Find some quiet minutes for yourself, or if you prefer, take your time for a family craft and let "kids" also participate … 
See how easy it is to gather this necessary material…
STEP 1: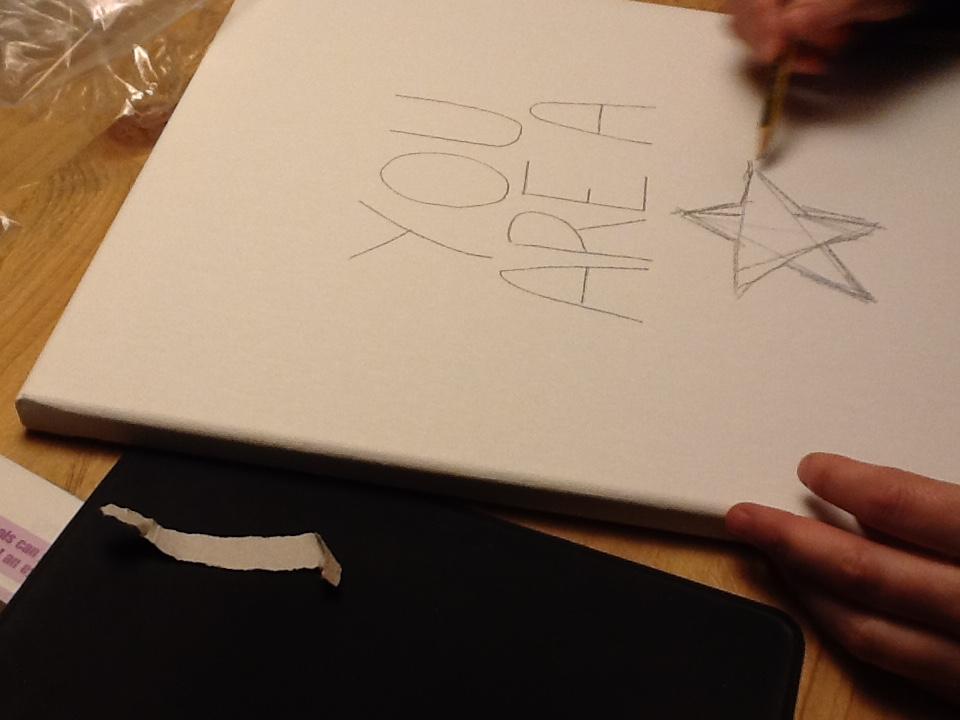 Start drawing main lines with pencil on canvas.
STEP 2: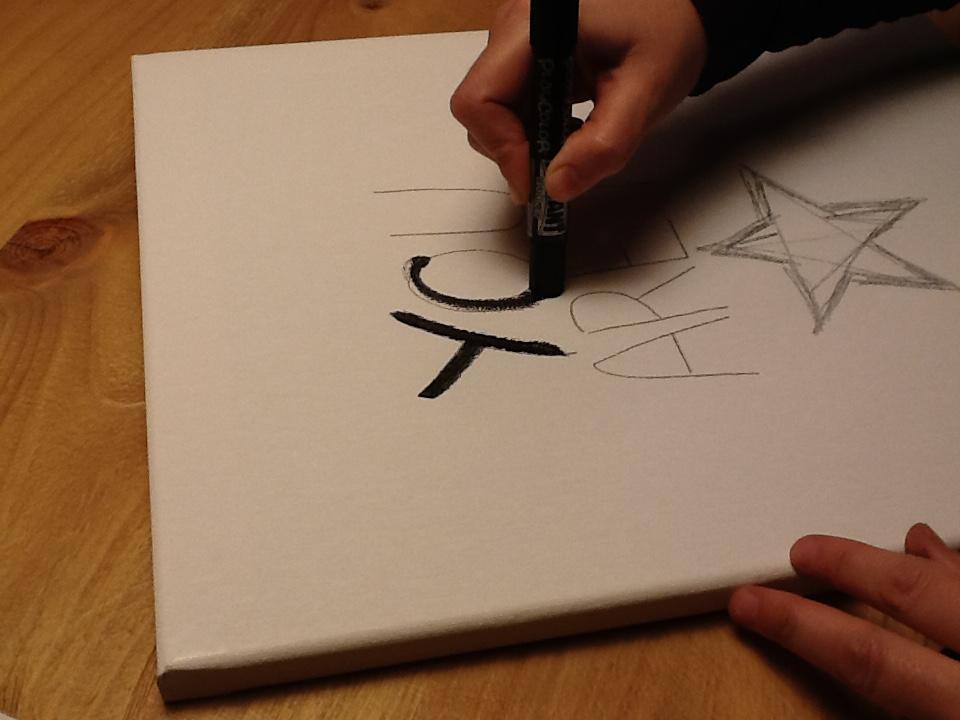 Follow the margins of the drawing with PLAYCOLOR BASIC POCKET black.
STEP 3: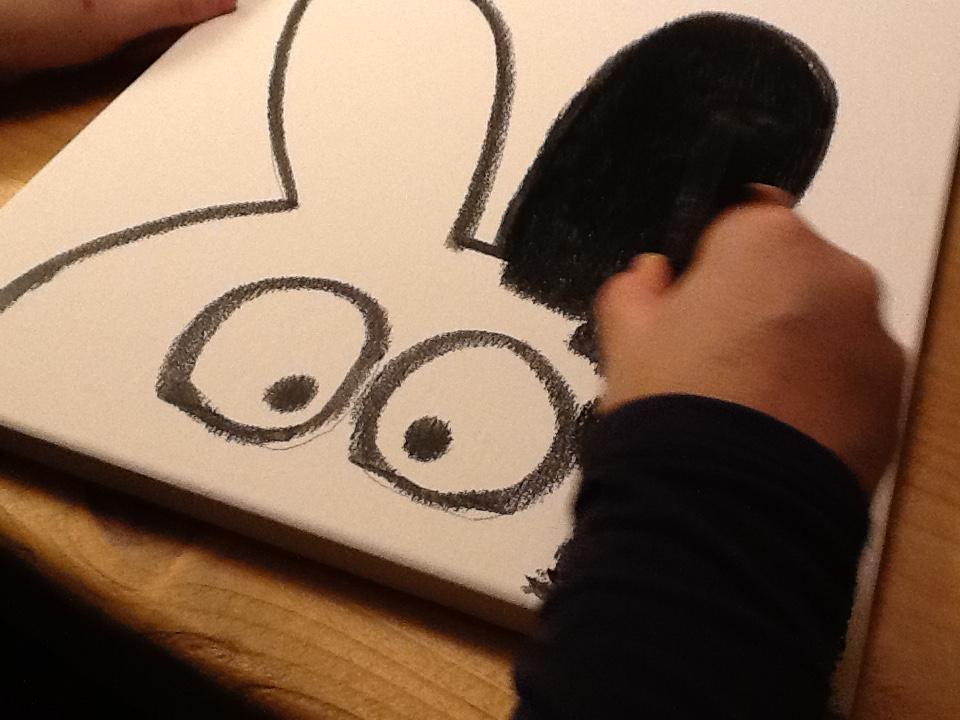 Cover all the spaces of the drawing in black.
STEP 4: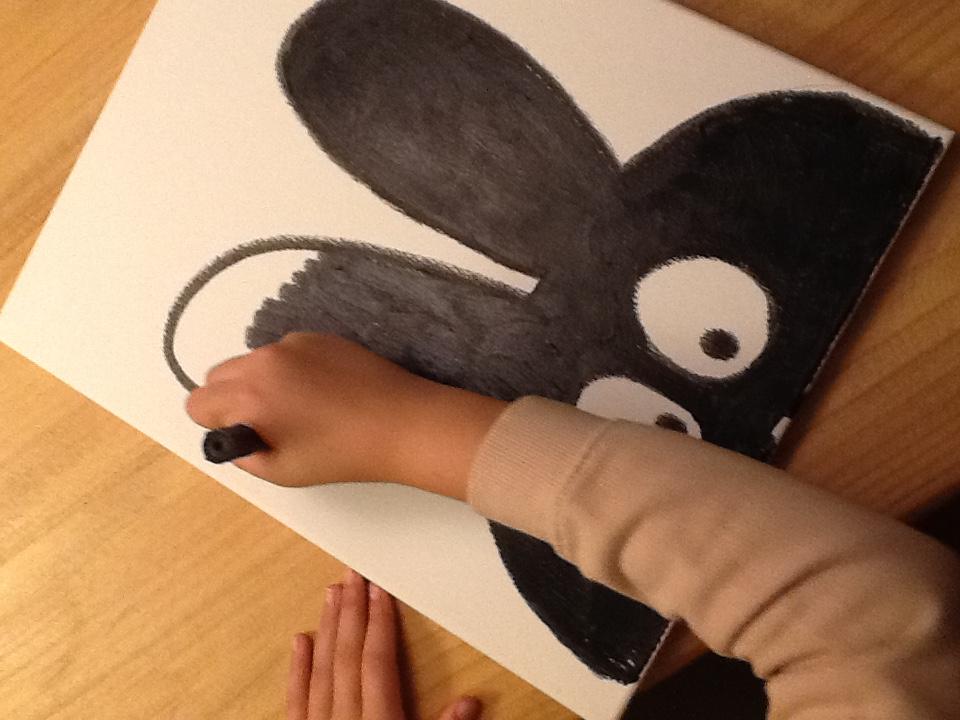 Let it dry and review the contours and spaces that require it.
And "voilá"! … ready to hang. Do not hesitate to download this template if you feel like drawing these same designs.