From DIY blog 2ND FUNNIEST THING , Marta Barberà proposes us to paint Xmas windows with PLAYCOLOR WINDOW to get a self-produced Christmas deco, that respects local, far from the hyperconsumism that struggles to be the protagonist in these dates.
A easy Christmas craft to get a beautiful and cozy Christmas atmosphere.
PLAYCOLOR WINDOW, is also  perfect to decorate Xmas shopwindows. Have you seen how easy can be in the video?
NECESSARY MATERIAL: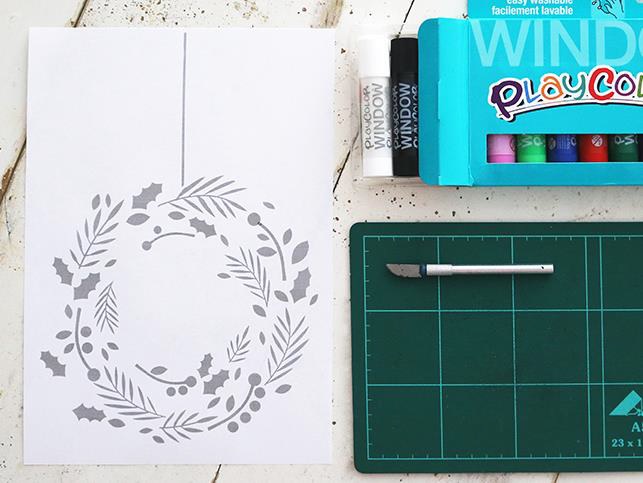 PLAYCOLOR WINDOW and this template to be printed in selfadhesive paper. Cutting surface and cutter tool.
STEP 1: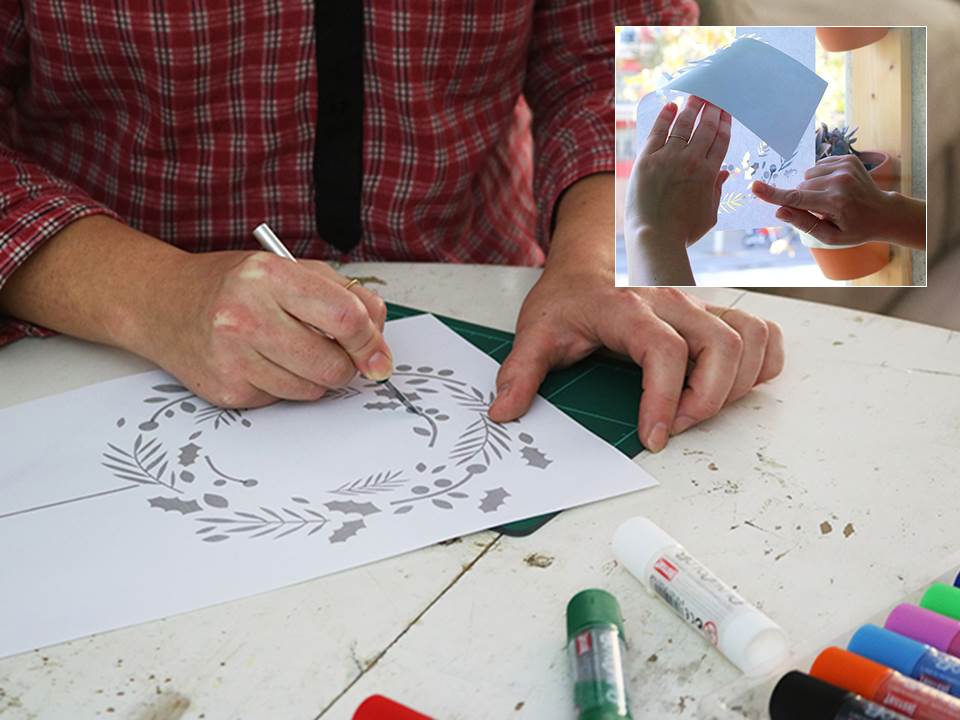 STEP 2: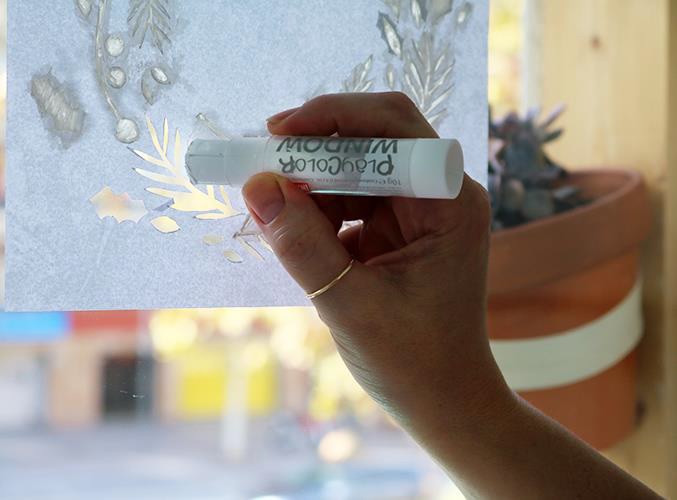 Fill all gaps in with PLAYCOLOR WINDOW. Let it dry for a few minutes and remove the template with care.
RESULT: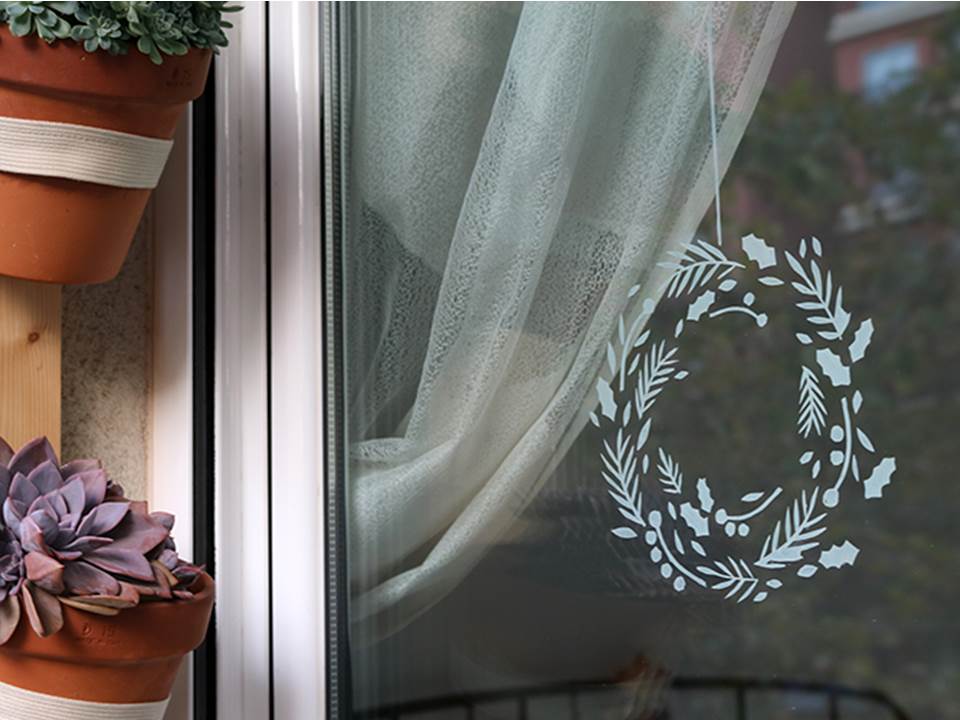 ¡Your Xmas window is ready!
When Christmas season will be finished, it will be easy to clean the glass just with a wet cloth.