Last trend is to apear on Christmas day with a very striking XMAS JUMPER… and even better, if you customize it ! Do you dare?
With PLAYCOLOR TEXTIL, it is easy and in a few minutes,  you can have it ready.
To decorate and paint clothes and fabrics with  PLAYCOLOR is pleasant. You can avoid preparing a lot of material, because you do not need water or a brush! Paint bars, allows an easy application. Once dry, you must fix colors, expose to heat  with the iron or hairdryer, and so,  you will be able to  wash it up to 60ºC.
with this XMAS JUMPER, this CHRISTMAS you will surprise everyone!
NECESSARY MATERIAL: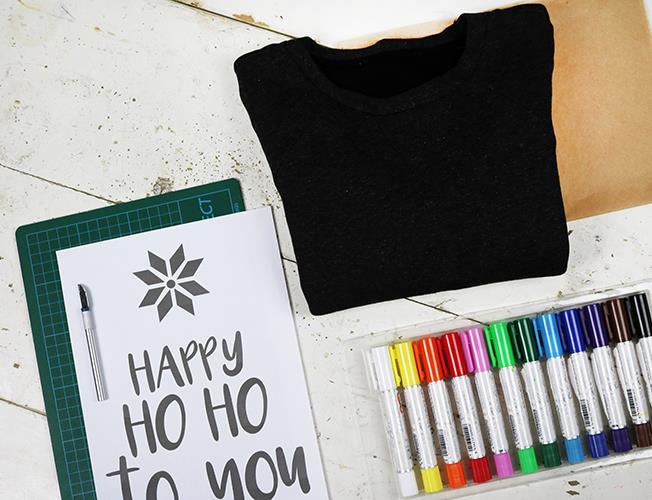 The jersey you want to customize.
and this template printed on a self-adhesive paper.
Surface for cutting and cutter.
Paper and the iron.
STEP 1: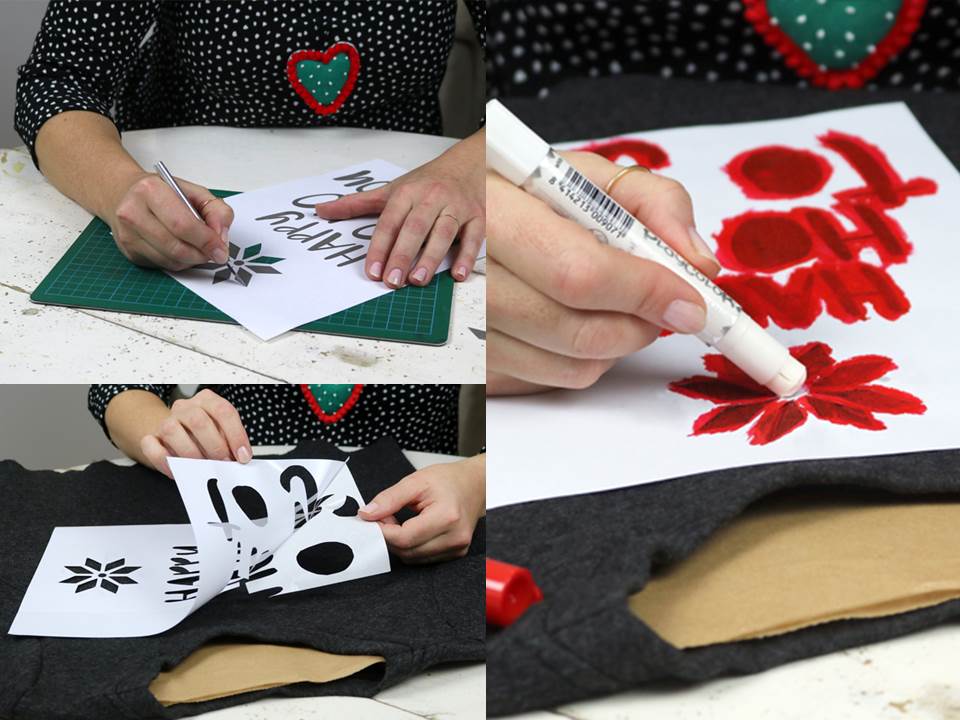 Empty the template with the cutter, paste it on the sweater, and place a paper inside. Now you can start filling the gaps with PLAYCOLOR TEXTIL.
STEP 2: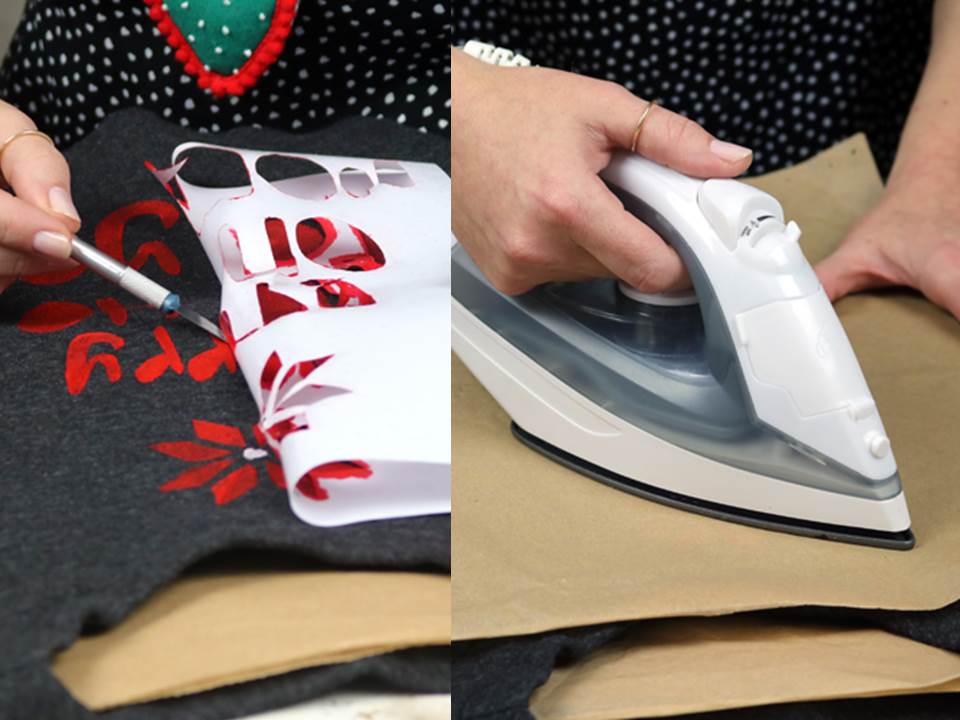 Let it dry and remove carefully the template after. Place a paper or a cloth on top to apply  heat in order to  fix the paint.
RESULT: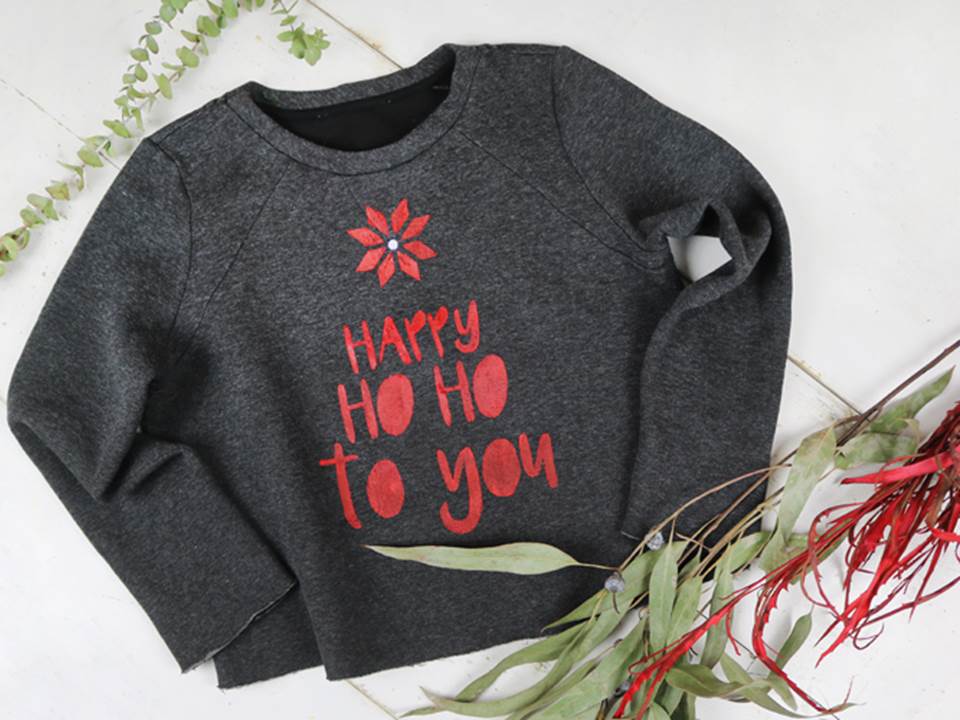 Now you have it ready to impress everyone!
If you've done the whole process well, you can wash it up to 60ºC without any problem.