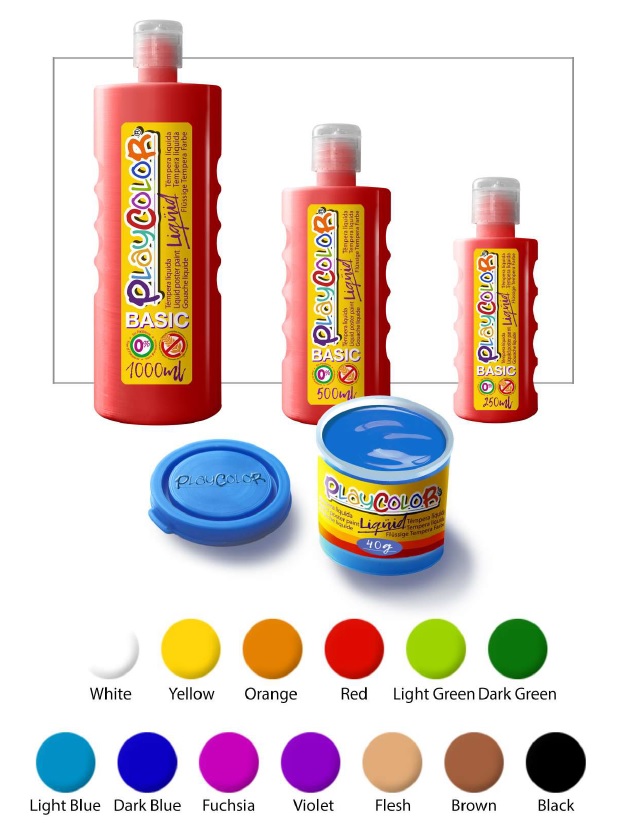 We have prepared this guide «HOW TO MAKE COLOUR MIXTURES WITH PLAYCOLOR LIQÜID«, which contains many examples of color mixtures you can make with PLAYCOLOR LIQUID.
Do not hesitate to download it, because it clearly describes the colour proportions to achieve the desired tone.
We wish it helps you!

Dare to mix colors, and you will see how amazing it can be, at same  time that you improve your pictorial technique day by day.